2023: Investing in what sets us apart
-

February 22, 2023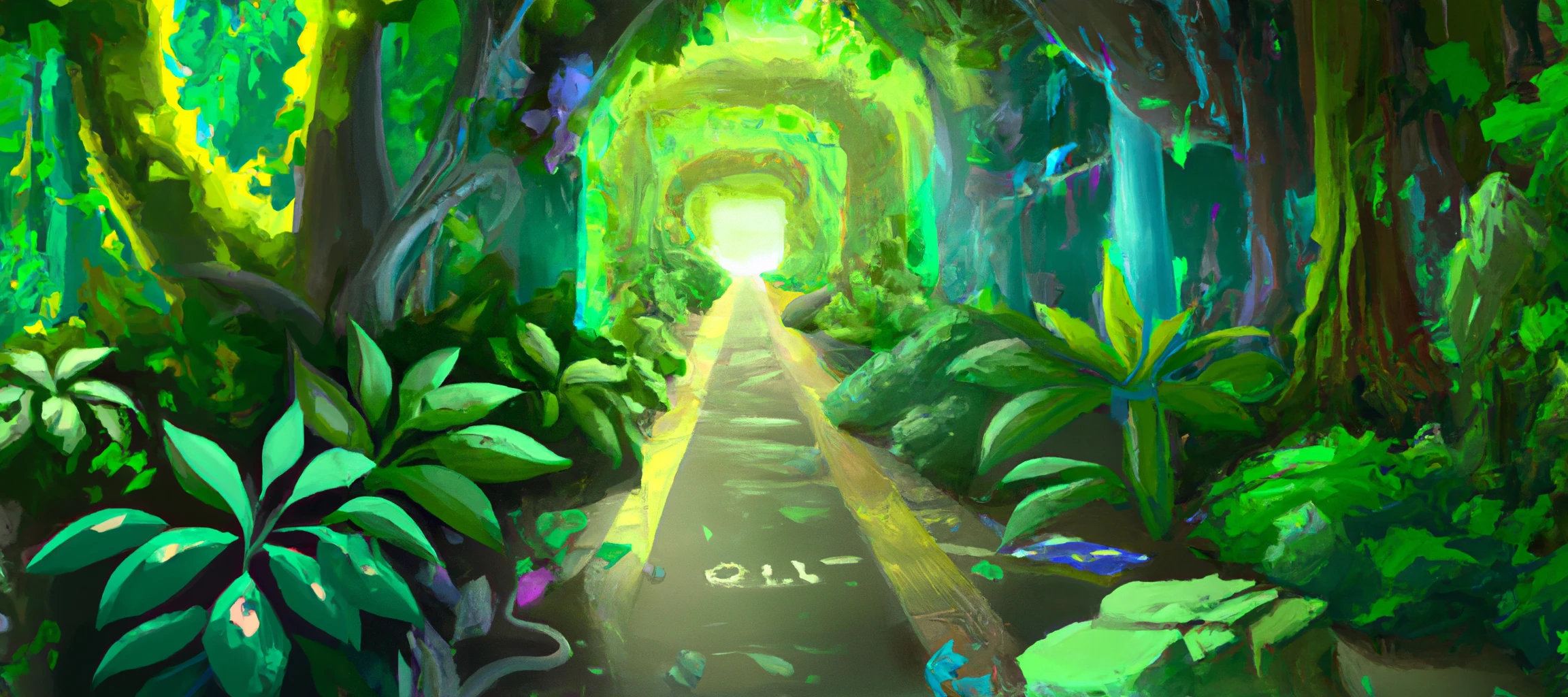 We're excited to share with you our 2023 Product Roadmap! You'll likely notice some new additions, a few product timelines shuffled around, and plenty of technical details. Below, we'll share the thinking that shapes our plans moving forward. 
To build better and more usable tools for you, we've identified a set of key themes:
Establishing and supporting the critical technology infrastructure for crypto
Building core primitives to onboard real-world assets ("RWA")
Maintaining our market-driven strategy
Improving our farmer onboarding and experience
As both stewards and developers in the Chia ecosystem, we're excited about focusing on what we believe sets us apart. To supplement the roadmap and this post, we're hosting a Q&A Tomorrow, February 23 at 10 am PST (1800 UTC). Bring your questions and join here!
So, what does this look like?
Critical crypto infrastructure support
We're putting team cycles into two primary crypto infrastructure domains: hardware wallets and bridges. We believe trust-minimized bridges are critical for enabling low friction inflow of assets to the Chia blockchain from other blockchains and are approaching this challenge from a security-first perspective.
What we're committed to delivering:
In Q2, we plan to release code to the first bridge on Chia, initially an ETH-XCH bridge stewarded and run by the ecosystem.
We also plan to add support for external key signing for hardware wallets, with Ledger support coming in 2H 2023.
New primitives, New use cases
Our primitives drive the adoption of the Chia ecosystem and remain a key differentiator for us. We've created a strong foundation with Offers, DataLayer, and Custody as essential building blocks, and over 2023 we will expand their current capabilities and features, adding novel use cases. We believe they'll catalyze increased access to RWA on the Chia blockchain and further engagement across the Chia ecosystem.
What we're committed to delivering:
In Q1, our Clawback Primitive will enable wallet developers to add the ability for users to undo spends erroneously sent to the wrong address – this happens to the best of us, and we're doing our best to ensure you don't lose assets to a "fat-fingered" mistake. Later in the year, we plan to release a standalone Enterprise Custody applet, adding a GUI front end on our comprehensive custody tool, which supports multi-sig wallets, clawback, and other features.
Coming in Q2, we're planning to launch a security token CAT that would require Verifiable Credentials ("VCs") issued by a third-party verifying information like KYC, accredited or super-accredited investor status, country residency, etc., ensuring compliant issuance and trading of security tokens. Packaging these primitives together, an entity issuing ownership through tokenization can use VCs, unlocking market depth and liquidity in regulatory compliant peer-to-peer securities trading.
Adding Permissioning functionality to DataLayer will unlock new customer segments by allowing enterprise customers to maintain data privacy in their DataLayer by setting who has permission to access and update the data. In 2H 2023, we plan to support Pay on Inclusion, which can tie DataLayer updates to enable e-commerce and payments using Chia Offers.
Expanding the Offers primitive, we're proposing a CHIP, "Assert Before," a soft fork to add new Chialisp conditions that enable Offers to expire. We expect this to dramatically improve the liquidity and depth of digital asset trading on Chia DEXs; while providing a superior model to centralized exchanges (CEX) and automated market makers.
Maintaining our market-driven strategy
We are building the infrastructure and technology tools for the future of global commerce and finance, and as ever, we remain customer-focused. Development in this space will primarily focus on enterprise customers, asset issuers, ecosystem builders, and creators – those putting asset value on the Chia blockchain. We look forward to adding our unique take on Decentralized Autonomous Organizations ("DAOs") to the Chia developer toolkit. Leveraging our upcoming DAO capabilities, we believe you'll see a new generation of decentralized entities fully compliant with securities and financial regulations.
What we're committed to delivering:
In Q2, we plan to release our DAO primitives, enabling any entity – a corporation, a joint venture, a group of friends, or a massive global entity of parties – to form a treasury, issue ownership, and vote on how to spend that treasury or make DAO governance votes. The DAO primitives will serve as a representative superset of the capabilities required for a new and more compliant class of DAOs.
Farming and plotting improvements
Chia is committed to developing best-in-class open source tools for plotting and farming – we can't overstate the farming community's importance to the Chia ecosystem. With this in mind, we've identified a few areas where we believe we can create better experiences for current farmers while easing the onboarding experience for new farmers.
What we're committed to delivering:
---
We've called our shots for the year, focusing on and expanding the technology and tools that set Chia apart, and we're confident we've built the right teams and processes to execute it. 2023 and our roadmap represent exciting development and opportunities for us, but we're much more excited to get it into your hands to see what you build and how you use it to change the world.
Don't forget to join us with your questions ready tomorrow, February 23, at 10 am PST (1800 UTC)!