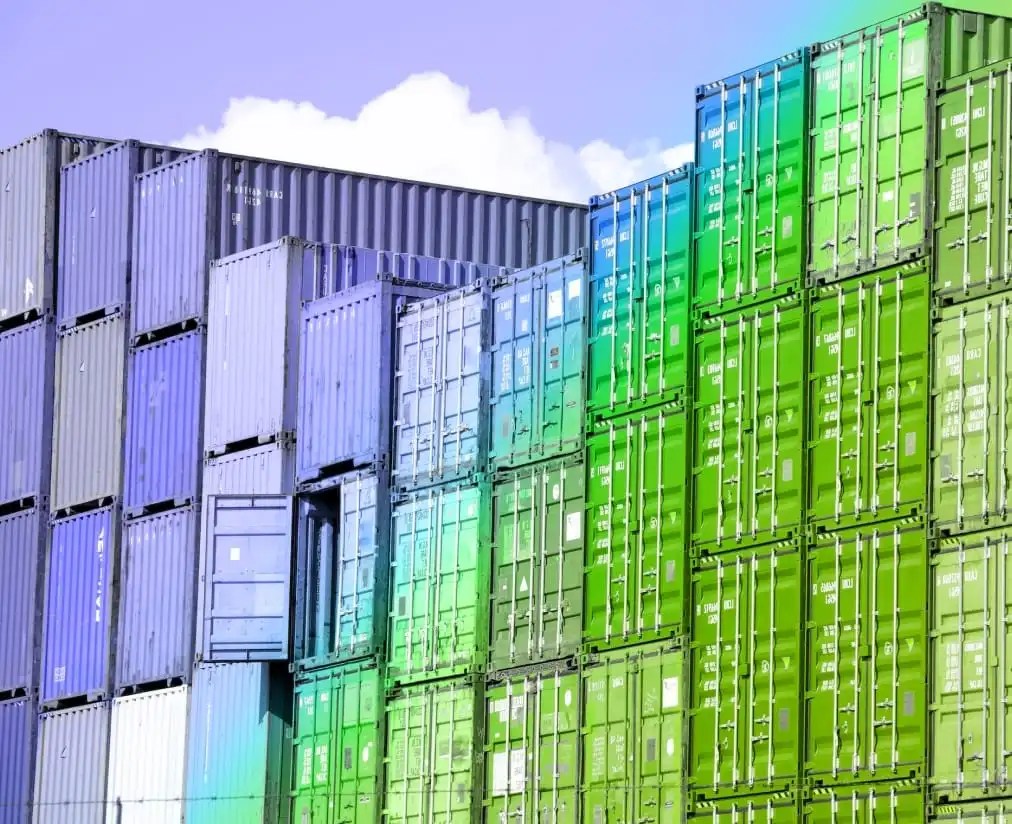 Can you really trust the underlying data?
Relying purely on a central authority, unverifiable data, or obfuscated validity of information can be costly.
Today's globalized economy demands trust in the data shared among parties.
Chia's DataLayerTM application puts trust back in your data.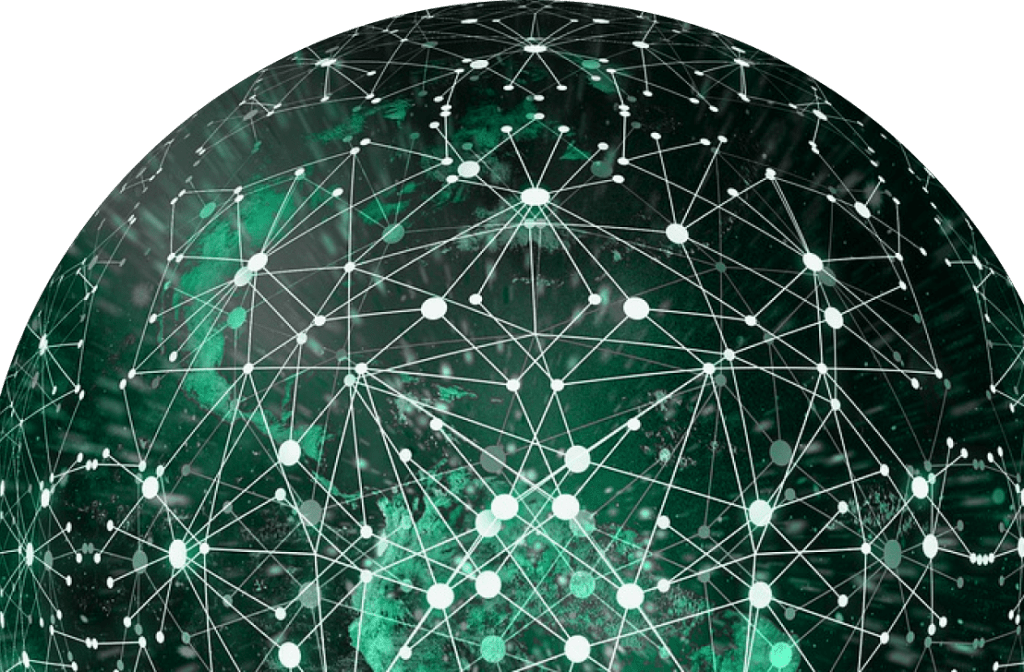 Build trust by safely sharing important data across parties.
Enhance the visibility of your data while maintaining control.
Verify the Validity of Any Data Stored.
DATA SHARING
Bolster Trust Across Parties
Powering Secure Data Sharing
Whether managing inventory and trade receipts, overseeing medical records, or handling sensitive information across external parties, transparently use – and securely own – your data.
Accountability
Record the transfer of capital, goods, services, notifications and reporting between parties enabling valuable visibility and shared accountability.
DATA TRANSPARENCY
Enhance Visibility and Maintain Control
IDEAL FOR:
Audit Data & Avoid Liability
Recording data to an immutable, public blockchain enables unparalleled auditability and transparency. Organizations can establish confidence in the integrity of their data and their stakeholders can rely on bulletproof, independent auditability.
Public Disclosures
A global public blockchain ensures Public Disclosures remain overtly transparent. Consumers can be assured that the disclosure data's verifiability is correct and unaltered, regardless of its sharing method.
DATA PROVABILITY
Make Your Data Permanent & Proof-able
IDEAL FOR:
Proof-able
Leveraging blockchain immutability, build and maintain a verifiable and tamper-resistant, multi-party repository for all your vital records, logs, legal docs, and contracts.
Data Durability
Establish a shared ledger of data records, from inception, across external parties. All parties always have the same data, at the same time.
Leveraged Globally for Critical Data Management
Transforming Carbon Markets through the Climate Action Data Trust
The Climate Action Data Trust is bringing transparency and accountability to carbon accounting through open data enabled by Chia DataLayer's distributed ledger technology.
Why Chia's Layer-1 Blockchain?
Built for Trust, Transparency, and Efficiency Without the Compromises.
Built for Any Utility
Architected from the ground up, our sustainable technology provides more value and efficiency with significantly less power consumption. This means fewer costs and worries as your usage scales.
Enterprise-Grade Security
Most blockchains have sacrificed security for simplicity and adoption. We're designed for trust, running 100,000+ nodes across 150+ countries globally, making us one of the most decentralized, thus secure blockchains.
Agile, Stable Infrastructure
Our blockchain is built to be flexible and stable by design. Unlike centralized databases, you don't need to worry about maintenance or downtime. Our turing-complete functional programming language, Chialisp, is easily auditable.
Get Started
Talk to Our Experts