Happy Roadmap Update Day!
-

September 14, 2023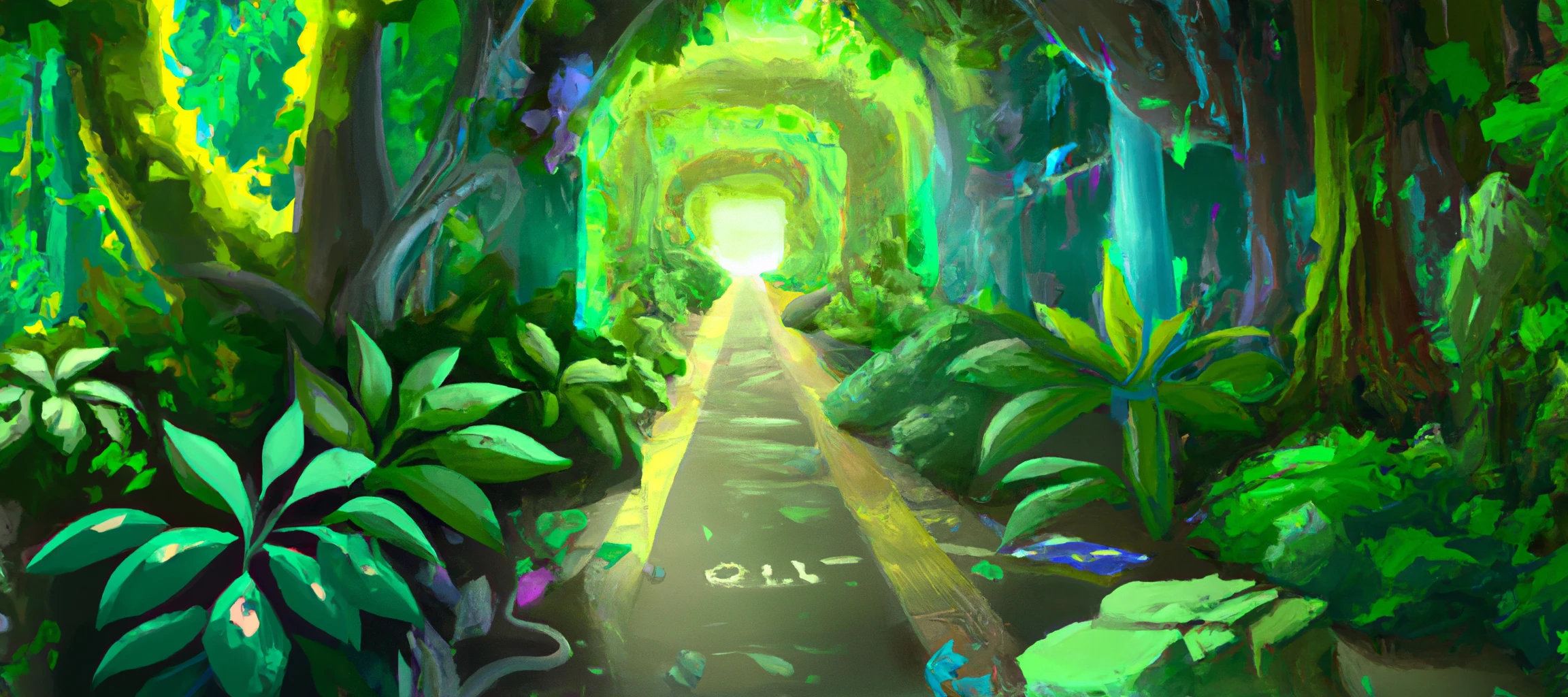 We updated our Chia Product roadmap earlier this year and are back with the next iteration. It's a bit later than we'd hoped to share, and you may notice some things have moved around, but we're energized by our focus on the key themes driving enterprise development and adoption:
Solving Enterprise Challenges
Blockchain and Crypto Infrastructure Technology
Improving the Farming and Plotting Experience
These themes guide our development and, more importantly, informed by customer needs, hone what we build. We're not sprinkling blockchain on a challenge; we're solving real problems – which sets us apart in the industry as much as our technology.
To supplement the roadmap and this post, we're hosting a Q&A on September 19, at 11 am PST (6 pm UTC)! Bring your questions and join here!
Below we've highlighted some key updates.
Solving Enterprise Challenges
Verifiable Credentials (VCs) with DataLayer Enhancements
DID and VC
Providing enterprises usable security and verification technology.
What's new?
DIDs will support delegated key signing and be integrated into the new Vault custody tool to enable key rotation, support for secp256r1/k1 signature curves to take advantage of the new custody capabilities provided by the Vault.
VCs will get support for auto expiry and non-transferability for on-chain VCs. VCs will also be updated to improve on off-chain use cases to improve scaling when creating VCs and improvements to selectively choose which claims to be shared.
DataLayer
Improving and optimizing DataLayer for developers and enabling enterprise use cases.
What's new?
Shared write access to DataLayer enabling multiple keys with the ability to make updates to DataLayer.
Pay on inclusion support to enable new use cases, such as records of payments or receipts to be recorded in exchange for data updates in DataLayer.
Easier data auditing by exporting the data into a format that can be analyzed with available tools.
Supporting data sharing across different organizations with on-chain permissions, with the blockchain serving as a decentralized infrastructure that governs the roles and authorized actions.
Expected Date: Optimizations for DataLayer will roll out through the end of 2023, with the new functionality supported by Q2 2024.
Custody Solutions
Enterprise-grade Wallet Support
Simplifying and streamlining the process for enterprises to host or deploy their wallet infrastructure to their users.
What's new?
Allowing wallet services be run 24/7 in a highly available configuration. This change will require the use of a signer app to ensure the wallet service never becomes responsible for the custodianship of any private keys.
Wallet users will be able to initiate spends that will then get delivered to all the requested signers in order for transactions to take place.
The vault custody solution will be updated to support integration with the enterprise wallet service along with the added support to use a Ledger hardware wallet as an additional signing device.
Supporting More Hardware Devices
Now, your iPhone, Android, and hardware wallets can serve as signing devices.
What's new?
We added support for secp256r1 and secp256k1 signatures, allowing HSMs (Hardware Security Module) and other hardware based keys (like Ledger) to serve as signing devices, lowering the barrier for adoption.
Expected Date: We expect to have an iOS signing app in Q4 2023, support for Ledger in Q1 2024, and an Android signing app in Q2 2024.
Vault with Flexible Custody Rules
Making self-custody accessible and ensuring you will always have a way to get to your digital assets.
What's new?
We're making improvements in the architecture and building out a user experience so anyone can create a vault with their own customized custody rules.
By enabling a custody layer that manages all the coins, making changes and updates to the custody rules only requires a change to the custody coin itself rather than updates to the custody rules in every coin.
Blockchain and Crypto Infrastructure Technology
ETH-XCH Bridge
Allowing easier onramp and offramp of your assets in the ecosystem.
What's new?
Continuing to develop the primitive and will hand it off to a steward who will create, manage, and run the bridge.
New BLS CLVM Op Codes
Enabling the Chia blockchain to scale as a transaction network.
What's new?
We've added new CLVM op codes to enable community-built zero knowledge proofs and layer 2s to support higher volumes of transactions. You can start developing on testnet10 now.
ASIC Timelords
Further enhancing the security of the Chia blockchain.
What's new?
We're deploying custom-built ASIC Timelords, and deprecating the current ones, to ensure they're the fastest timelords on the network.
Expected Date: We plan to deploy the timelords on mainnet by the end of 2023, with distribution plans coming after we finish testing.
Improving Farming and Plotting
Simplifying setting up and growing your farm.
What's new?
Remote GPU decompression – Instead of each harvester requiring a GPU, a farmer can leverage one system to handle the decompression creating more flexibility in how farms operate.
Add support for creating compressed plots with the CPU, as well as support other K size plot creation with compression.
We called our shots earlier this year and we remain confident we've got the right folks and processes to get it done. As ever, we're thrilled to get the roadmap into your hands to see what you build and how you use it to change the world.
Don't forget to join us with your questions ready, September 19, at 11 am PST (6 pm UTC)!