More

Secure
The new standard in blockchain infrastructure. Engineered to enable, empower, and innovate.

WHY CHIA?
A Better-Built Blockchain
Most blockchains have sacrificed security and sustainability for simplicity and adoption, leading to limited value and use.

We're revolutionizing blockchain technology, setting the new standard for market infrastructure and inclusive access to global, decentralized finance.
Unwavering Security
We offer a smart contracting environment designed for trust and security running 100K+ nodes across 150+ countries and counting. More nodes mean more decentralization, making us significantly safer from attacks and breaches.
Compliant for Protection
Supported by reputable government agencies, partners, and investors; our technology is built with global consumer protection in mind.
Responsible Together
Do more with less. Harness the power of a greener, more sustainable technology with significantly lower power consumption. Benefit our planet and get more value for your organization or utility.
Achieve Better With Our Infrastructure
Improve global infrastructure, data management, applications, and more through our innovative open-source Layer-1 blockchain.
Transforming Carbon Markets with IFC
IFC is bringing transparency and efficiency to carbon accounting by building on Chia's Layer-1 blockchain technology.
Real-World Use Cases for Blockchain Technology
Our Blockchain offers a superior toolkit to current technologies, addressing challenges for real-world adoption: markets, process integrity, global trading, digital identity, custody, payments, and more.
Deep Dive Into our Revolutionary Layer-1 Architecture
Chia DataLayer™: More Transparency, and Accountability Across All Entities.
Built for Any Utility
Scalable architecture designed for both builders and adopters.
Infrastructure to Improve Global Trust Amongst Parties
Adopt our blockchain to develop more secure, permissioned, and immutable government data.
Security and Efficiency Combined
Built to scale a wide range of industries. Harness the power of our immutable DLT with your current infrastructure to enhance trust, transparency, and efficiency while reducing points of friction.
Built for Innovators, Artists, and Collectors
Unlock the true potential of your NFTs. Mint, collect, and trade on an ecosystem designed to help your assets thrive. Experience next-level digital ownership.
Build dApps, Games, and More
Discover the possibilities and benefits of programming on a more decentralized, efficient, and scalable network.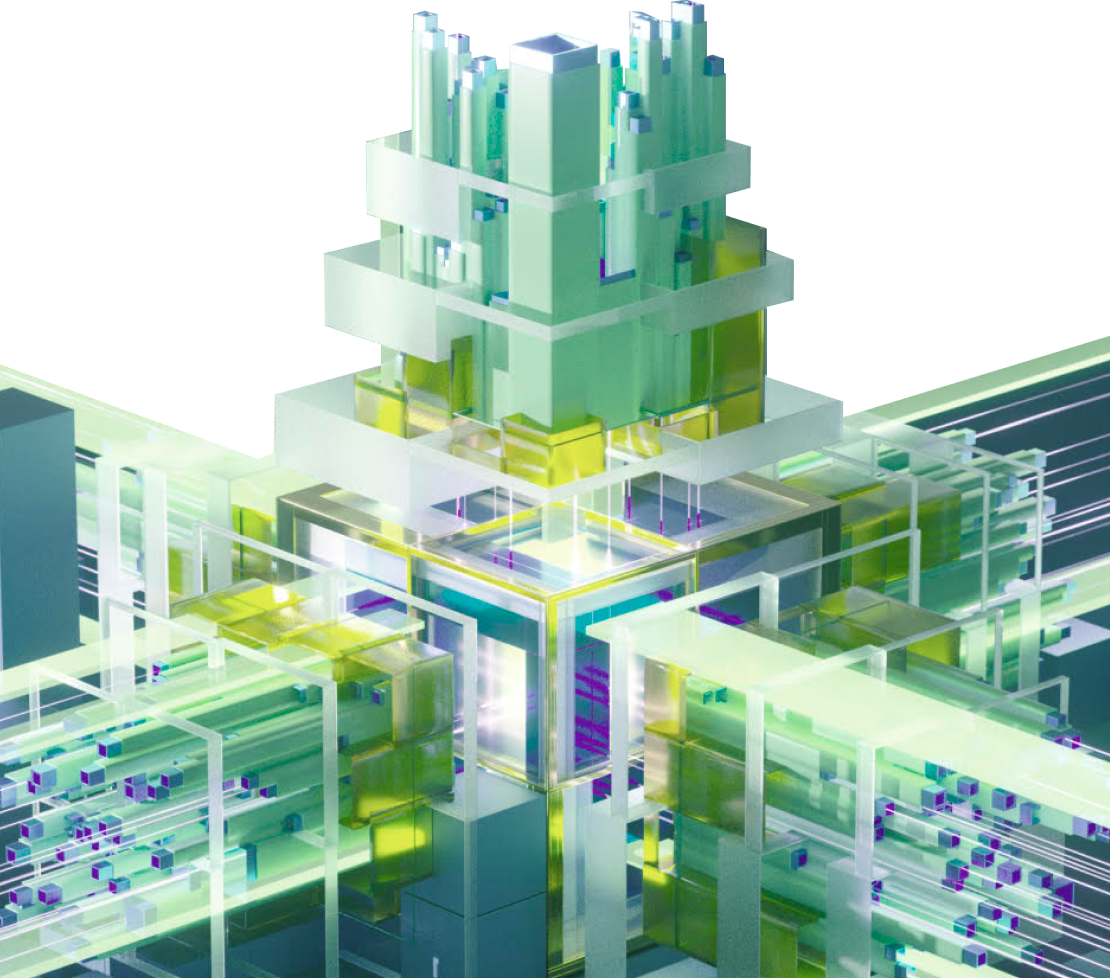 Grow the Network and Earn
Farm and earn Chia (XCH) with your computer hardware and unused storage space. Simple to start, effortless to scale, contribute, and earn.
In the News
Crypto, but for the Climate
CODE Framework: Infrastructure for the Open Metaverse
Energy Consumption Innovation and Blockchain Adoption
Take the next step
Get Started
Learn how Chia's blockchain technology can transform your project, application, or digital ecosystem.