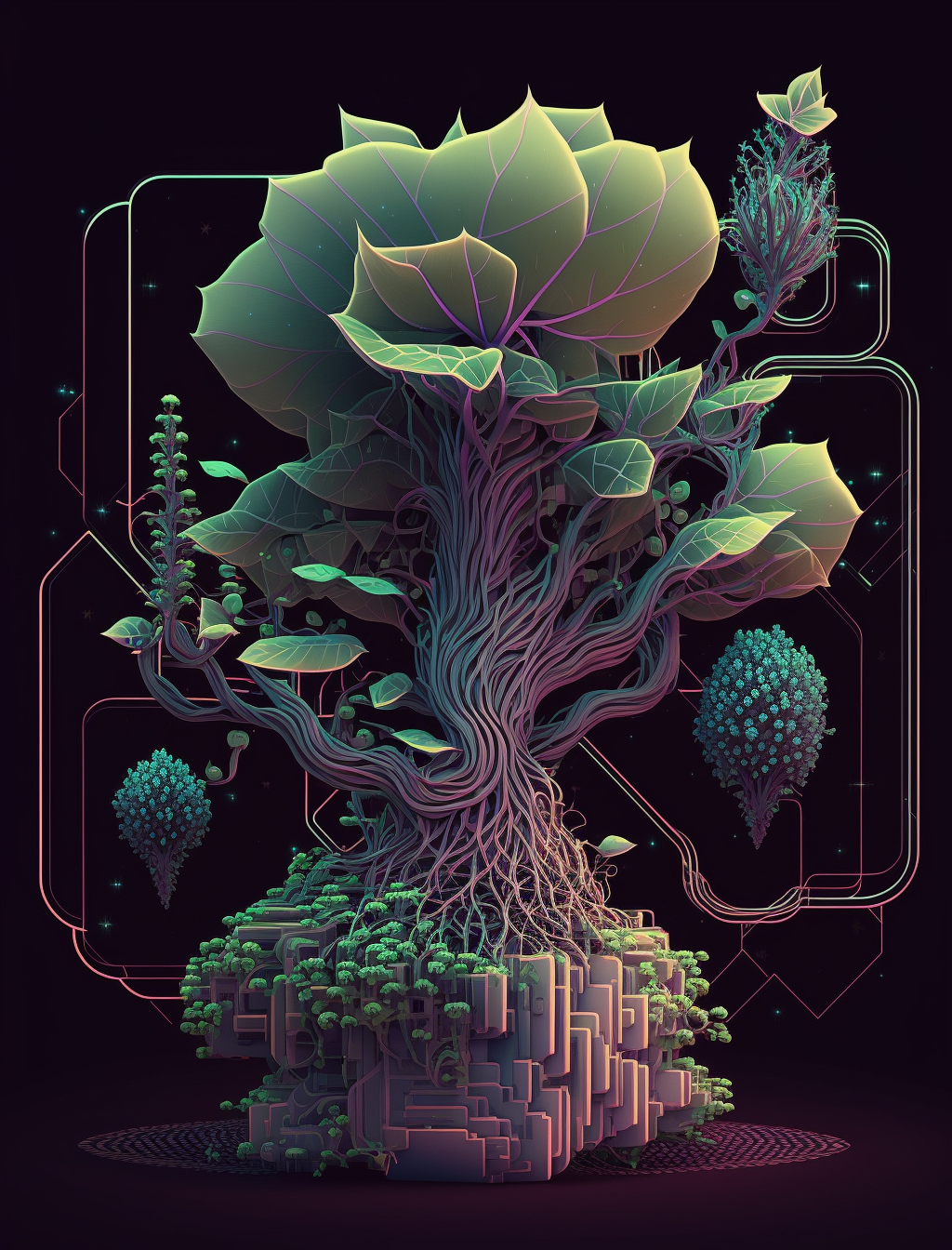 Celebrating you – the Chia community!
The Chia blockchain is built for everyone, by everyone. As we look back on the last two years, we certainly have reason to celebrate. We have accomplished a lot and we couldn't have done it without you. The successes of the Chia blockchain and ecosystem are fundamentally intertwined with this community's ongoing contributions, empowering Chia to become what it is today. So, this year's celebration, these milestones, and our plans for the future are all about you. Let the festivities begin!
🗺️ Global Events
Come celebrate with our friends across the world, with food and drinks sponsored by Chia Network!
Keep an eye out below for updates with signup links, dates, and locations as each organizer shares their info.
THE EVENTS
Come Celebrate With Us
🖥️ Virtual Event
Come celebrate the 2nd anniversary of Chia Mainnet at our virtual community gathering held in WorkAdventure. Come back here day of for access.
🗓️ Date: Sunday, 3/19
🕰️ Time: 1300-1700 UTC (6am – 10am PDT)
Chia CEO Gene Hoffman will speak at 1430 UTC (7:30am PDT).
Space limited to 300 attendees on a first-come basis.
AN INFOGRAPHIC
Mainnet Year 2