More

Secure
The new standard in digital infrastructure and blockchain technology. Engineered to enable, empower, and innovate.

WHY CHIA
Better-Built. Period.
Our technology addresses today's siloed, manual-intensive, and inefficient centralized data processes using the Chia blockchain.
Unwavering Security
Our decentralized technology provides enhanced network and data security to prevent breaches and attacks.
Regulatory Compliant
Built to protect consumers globally while championing innovation and driving digital asset adoption.
Sustainable Together
Embrace an eco-friendly, more scalable technology as the foundation of your sustainable business practices.


Achieve Better
Enhance global infrastructure, data management, build applications, and more with our blockchain technology and solutions.
Transforming Carbon Markets with IFC
The Climate Action Data Trust (CADT) uses Chia's Layer-1 blockchain technology and DataLayer application to harmonize carbon registry data for transparent and efficient carbon accounting, aligned with Article 6 of the Paris Agreement.
Expanding Real-World Application of Blockchain Technology
Our Blockchain offers a superior toolkit to current technologies, addressing challenges for real-world adoption to both developers, and government and enterprise organizations: markets, process integrity, global trading, digital identity, custody, payments, and more.
Dive Into Our Layer-1 Architecture
Learn about our blockchain's anatomy, consensus, and more.
Chia Open Digital Economy (CODE)
Fostering connections between unique digital ecosystems is critical to our mission.
A Unified Trust System
Our DataLayerTM is a decentralized data store resistant to fraud and interference, useful in consortiums.
Secure your Infrastructure
Get the controls and privacy of your existing database, with the security and immutability of a public blockchain.
Built for Any Utility
Scalable architecture designed for both builders and adopters.
Improve Trust and Collaboration Amongst Parties
Foster trust, accountability, and secure, efficient data management to drive better outcomes for your institution, consortium, or organization.
Security and Efficiency Combined
Built to scale a wide range of industries. Harness the power of our immutable DLT with your current infrastructure to enhance trust, transparency, and efficiency while reducing points of friction.
Built for Innovators, Artists, and Collectors
Unlock the true potential of your NFTs. Mint, collect, and trade on an ecosystem designed to help your assets thrive. Experience next-level digital ownership.
Build dApps, Games, and More
Discover the possibilities and benefits of programming on a more decentralized, efficient, and scalable network.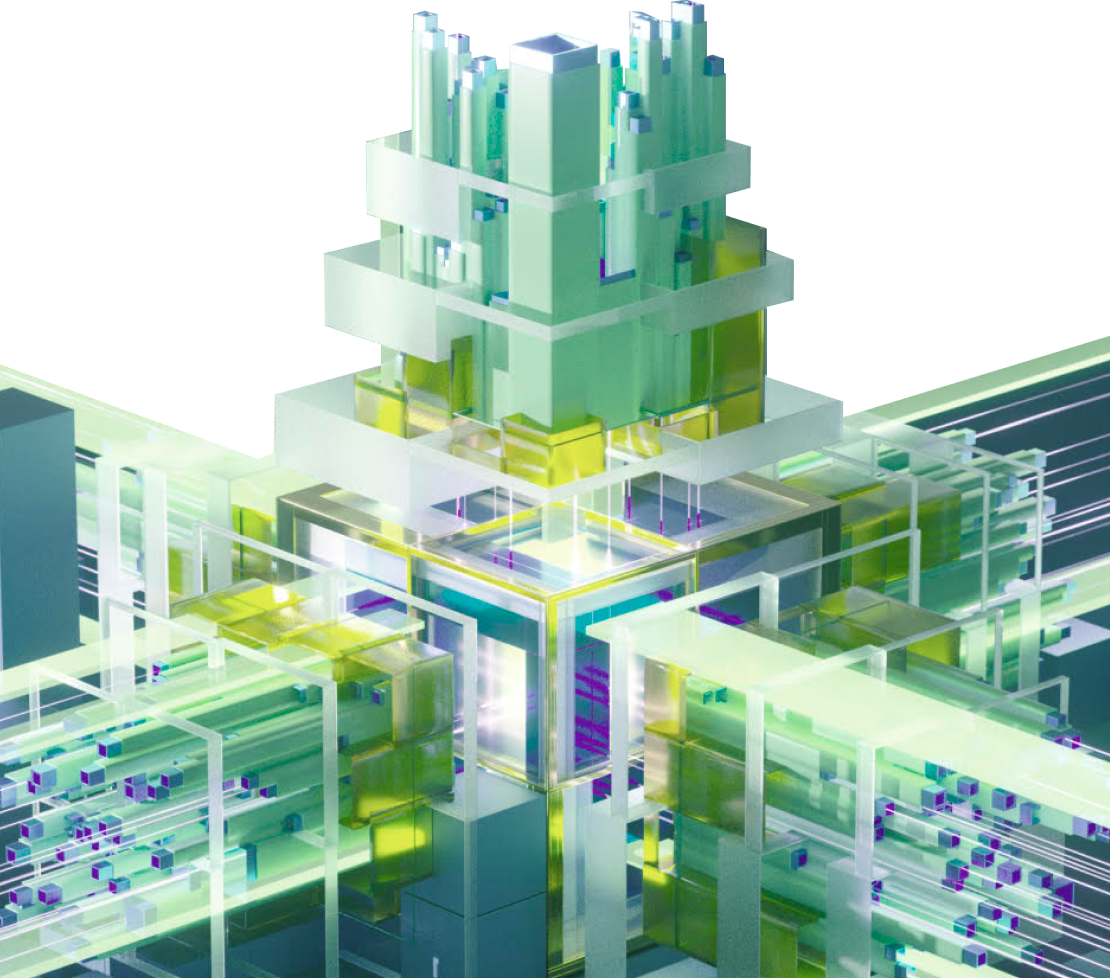 Grow the Network and Earn
Farm (our version of mining) and earn Chia (XCH) with your computer hardware and unused storage space. Simple to start, effortless to scale, and contribute to our network.
In the News
Crypto, but for the Climate
CODE Framework: Infrastructure for the Open Metaverse
Energy Consumption Innovation and Blockchain Adoption
Take the next step
Get Started
Learn how Chia's blockchain technology can transform your project, application, or digital ecosystem.